A Broken Frame Collector's Edition
From ryan's exorbitant collection
CDs → Depeche Mode: All by Year → A Broken Frame Collector's Edition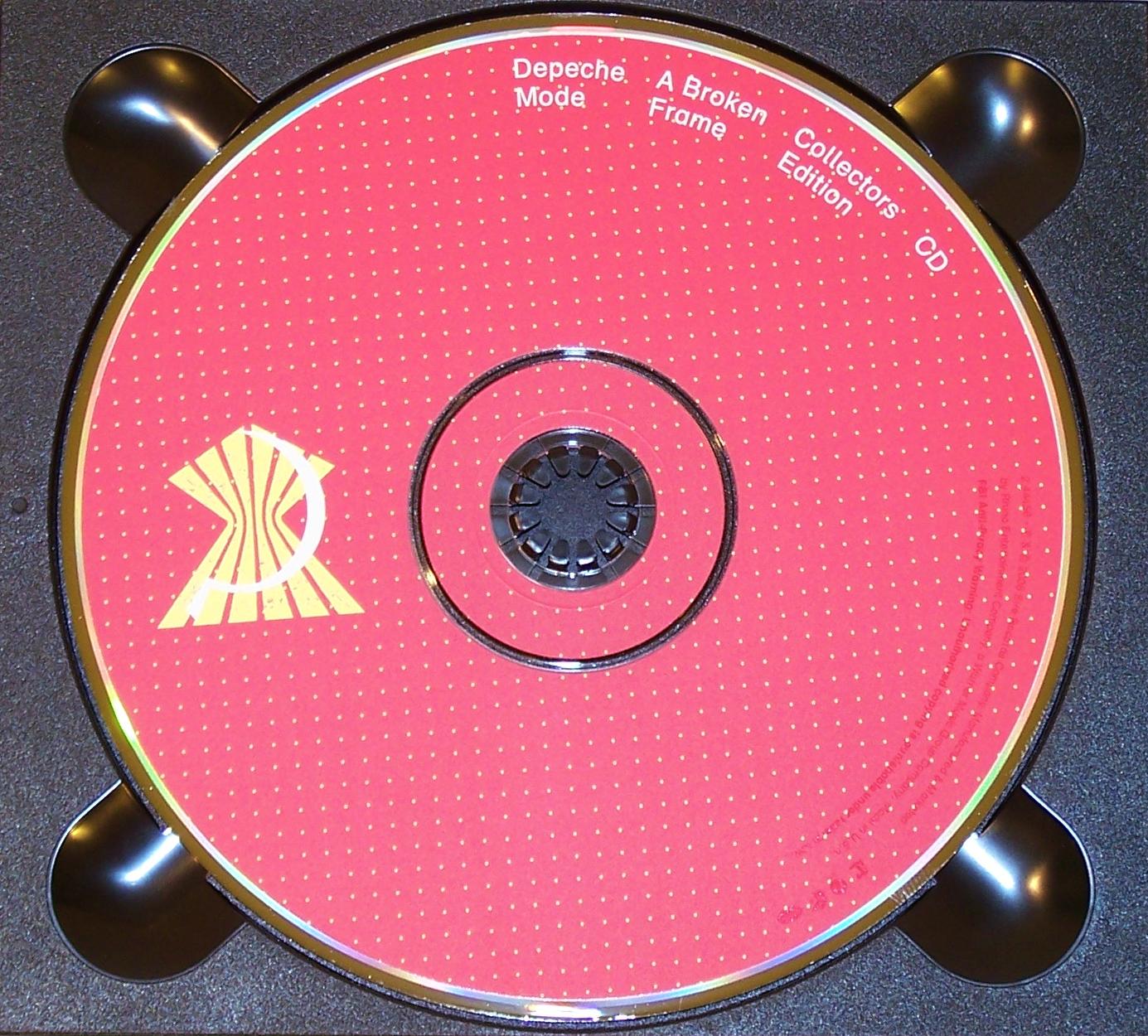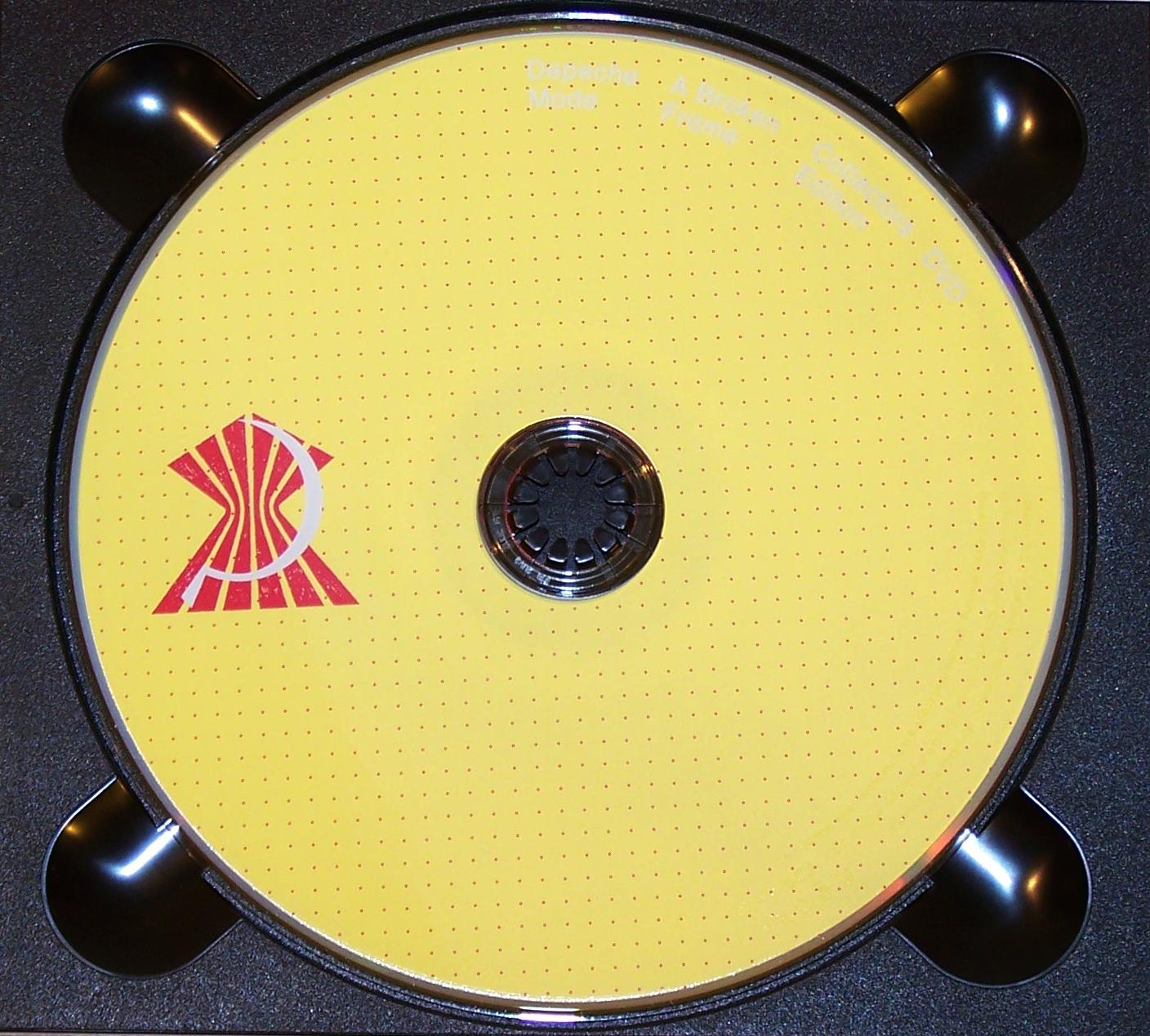 Summary
Purchased: eBay.com
Price: $4.99
Date: Sep 3, 2010 (Sep 7, 2010)
rid#s ### and ###
CD + DVD Remastered Collector's Edition. The DVD features the album and B-sides in remastered 5.1 surround sound. The CD is remastered stereo audio. The DVD also features a 26 minute documentary.
After Depeche Mode's first UK Tour in 1981, while the album Speak and Spell was still fresh in stores, Vince Clarke left the band. The remaining members (Dave, Martin and Fletch) auditioned several musicians looking for a replacement keyboard player for live performances, and settled on Alan Wilder. Alan toured with them before and after the release of A Broken Frame but was not used during the recording of the album. He was later officially made part of the band.
The cover for this album was selected as "Sleeve of the Year".
Tracks
Disc 1, CD
Leave In Silence
My Secret Garden
Monument
Nothing To Fear
See You
Satellite
The Meaning Of Love
A Photograph Of You
Shouldn't Have Done That
The Sun & The Rainfall
Disc 2, DVD
Leave In Silence
My Secret Garden
Monument
Nothing To Fear
See You
Satellite
The Meaning Of Love
A Photograph Of You
Shouldn't Have Done That
The Sun & The Rainfall
My Secret Garden (Live, Hammersmith, October 1982)
See You (Live, Hammersmith, October 1982)
Satellie (Live, Hammersmith, October 1982)
Nothing To Fear (Live, Hammersmith, October 1982)
The Meaning Of Love (Live, Hammersmith, October 1982)
A Photograph Of You (Live, Hammersmith, October 1982)
Now, This Is Fun
Oberkorn (It's A Small Town)
Excerpt From: My Secret Garden
Video: Depeche Mode 1982: The beginning of their so-called dark phase